Recently, the researchers demonstrated a magical experiment: they heated the hemp bast fiber through a two-stage process to create a highly efficient carbon electrode. In the end, they obtained a substance with the same energy storage capacity as graphene through this method. The key is that the manufacturing cost of this material is still very low. You only need to use those living plant residues. This material can withstand extreme temperatures, either sub-zero temperatures or 200 degrees Fahrenheit.
Do not always focus on laboratory-generated substances such as graphene, and those naturally grown *** may also serve as our future "suppliers" of energy.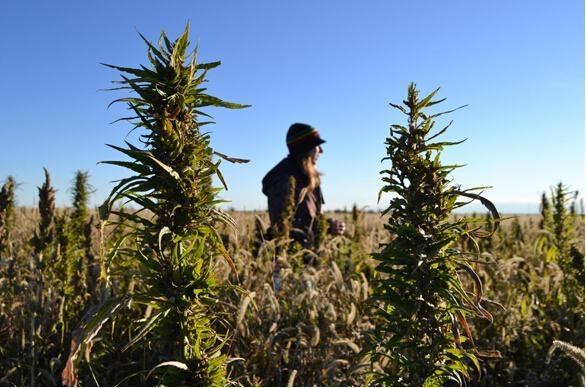 ***In the future, it may be used to manufacture cheap batteries, charging time is very short, and it is not easy to produce losses.
The results of this study have very great prospects. We all know that graphene has been used to test raw materials for ordinary batteries and supercapacitors. Supercapacitors have a very short charging time and are not prone to loss. Therefore, we can predict that this type of cheap battery based on *** plants will be used in future cars or mobile electronic devices. This technology can also be used to replace graphene in other areas, such as solar panels and touch screens.
In addition, this technology is not just a concept at this stage. A Canadian small company is expanding the production of "*** electrode". And, with the legalization of *** cultivation in the United States, its production may also increase. If all this goes well, perhaps in the future, we will see electronic equipment using *** as raw material for batteries.
Aluminum Extrusion Profile Tube Punch Hole
The extrusion Aluminum Tubing with punching hole can be shaped in almost any way desired. This provides unique construction and design possibilities, which is a good foundation for creating products that contribute to sustainable development.YF offers A6061,A6063 and other series aluminum alloy tubes with punching hole.
1.Material: A6063, A6061, A3003 and other series alu alloy
2.Suface treatment: Anodizing, polishing, turning ,power coating, mill finish etc
3.Equipment: CNC ,extruding machine, cold drawn machine, heating oven, straightening machine, cutting machine
OD

OD Tolerance

ID

Tolerance

Roundness

Straightness

Circular

run-out

??16-20

?±0.02

?±0.02

0.01a?"

0.015a?"

0.05a?"

??20-30

?±0.02

?±0.02

0.01a?"

0.015a?"

0.05a?"

??30-50

?±0.05

?±0.05

0.02a?"

0.020a?"

0.08a?"

??50-80

?±0.15

?±0.10

0.05a?"

0.025a?"

0.10a?"
4. STANDARD PACKING:Wooden case/carton
5. Trade Terms
1) Payment: 30% T/T in advance, 70% balance pay before delivery. L/C at sight.
2) Delivery time: 20 days after deposit receiverd. If opening mould, plus 7-10 days.
3) Trade Term can be chosen depending on your requirements.
4) FOB Port: Shanghai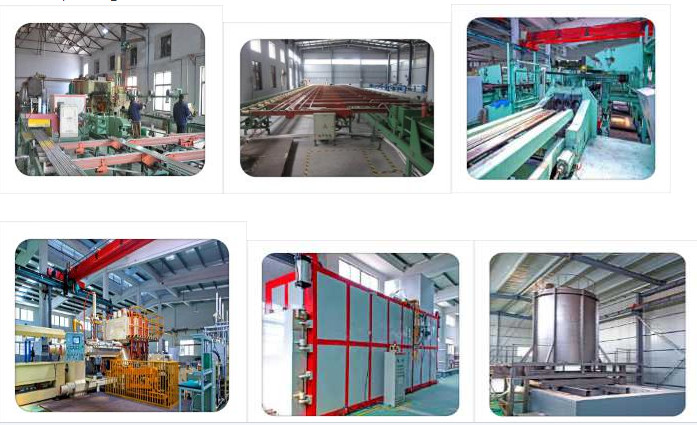 Extrusion Profile Tube Punch Hole
Extrusion Profile Tube Punch Hole,Punch Hole,Tube Aluminium Extrusions Profiles,Tube With Punched Holes
Changzhou YiFei Machinery Co., Ltd. , https://www.yifeialu.com