What is
an antistatic work table?
?€€?€€
??
l , the table top is made of die-casting fireproof board, with anti-static, fireproof and wear resistance
?€€?€€ 2 , the resistance of the countertop material is between 1 sand and 1 ohm
?€€?€€ 3 , workbench height, level and center of gravity can be adjusted
4 , the bracket is made of steel plate with anti-static paint, which is sturdy and durable.
??
Edit this paragraph

Work table specifications
Work table specifications: 750*1400*7200mm
?€€?€€ ?· Countertop: 50mm thick anti-stamping panel, green soft embossed special synthetic rubber surface, four sides and sealed with PVC long rubber strip
?€€?€€ ?· Table corner: 50*100 thickness 2.0 cold-rolled steel plate bending, average load above 500KG
?€€?€€ ?· Beam: It adopts square tube and swing-opening linkage device with 50*100 thickness 2.0 . Once locked, the drawers are all locked.
?€€?€€ ?· The drawer has a safety device system that does not slide out and fall without human intervention. .
?€€?€€ ?· Slots are arranged every 19mm around the drawer , and can be elastically spaced with the slot plate and the diaphragm.
?€€?€€ ?· Drawer special slide rail design, with bearing sliding, single rail drawer opening 90% , each drawer load 100KG , re-rail drawer 100% full, each drawer load 200KG .
?€€?€€ ?· Full width aluminum handle design with label paper and PVC transparencies. ??
?€€?€€ ?· The combination of drawers, handles and panels can be separated to fine tune the drawer panel spacing.
?€€?€€ ?· All parts are electrostatically sprayed after pickling and phosphating.
For more exciting information : Aluminum alloy workbench , tool cabinet, shelf, mold rack, storage cage, tool cart, trolley, gantry, tool cabinet, tool holder, cast iron platform, file cabinet, parts cabinet, shoe cabinet, wardrobe
Please click on our website : http://cui378526153.cn.alibaba.com/
??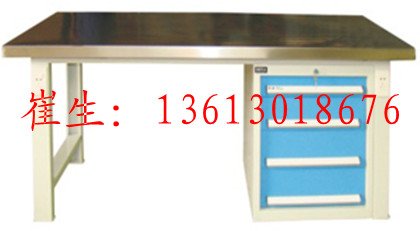 Hydraulic manifold is a manifold that regulates fluid flow between pumps and actuators and other components in a hydraulic system. It is like a switchboard in an electrical circuit because it lets the operator control how much fluid flows between which components of a hydraulic machinery. For example, in a backhoe loader a manifold turns on or shuts off or diverts flow to the telescopic arms of the front bucket and the back bucket. The manifold is connected to the levers in the operator's cabin which the operator uses to achieve the desired manifold behavior.
Manifold is composed of assorted hydraulic valves connected to each other. It is the various combinations of states of these valves that allow complex control behavior in a manifold.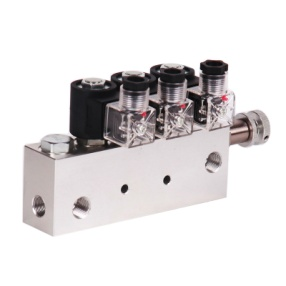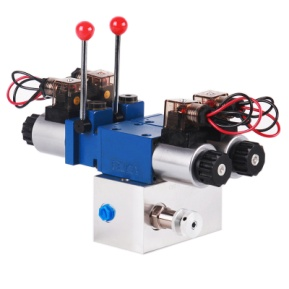 Hydraulic Manifold
Hydraulic Manifold,Pneumatic Hydraulic Manifold,Hydraulic Manifold Block,Hydraulic Valve Manifold
Jinan Longli Hydraulic Device Co.,Ltd , http://www.longlihydro.com