Recently, the new version of Ventilation Operation Regulations of Huayou Group Chongqing Kaiyuan Co., Ltd. was officially issued and all ventilation service employees put on a€? protective clothing a€?. The new version of Ventilation Operation Procedures consists of six major components, namely indoor ventilation, indoor wired remote meter ventilation, indoor non-network wired remote meter ventilation, and indoor wireless remote table ventilation. Internal smart meter ventilation and outdoor table ventilation operating procedures, and written for the first time in a written form to safely inform the written procedure. Each part of the procedure specifies and requires details from six aspects: risk warning, emergency handling, preparation before work, tool preparation, environment and equipment inspection, and operation. It is easy for employees to quickly and accurately understand and master the operation steps and essentials, achieving conciseness. Easy to understand and easy to use.
In order to ensure the scientificity and practicality of the new version of the a€?Operational Code for Ventilation,a€? the company organized multiple professionals to fully investigate and comprehensively analyze the risks involved in the ventilation process. Many parties solicit opinions, and after several months, the original Ventilation Operation Regulations were completed. The work of revision was issued and implemented.
Since the new regulations were formally implemented, related personnel of all units have been earnestly studying and operating accurately, and they have effectively a€?written according to what they wrote and written according to what they wrotea€?, which laid a good foundation for safe production.
This website solemnly declares: This article is the reprint of the online media, only represents the author's point of view, has nothing to do with this site. If news articles and comments infringe your legal rights, please call us and we will handle it in a timely manner.
Hexagon wire netting also named chicken wire, chicken mesh, hencoop mesh and turtleback mesh.
Weaving pattern: straight twist, reverse twise, and double-direction twist.
It can be weaved after galvanized or galvanized after weaving.Galvanized can be electric galvanized or hot dipped.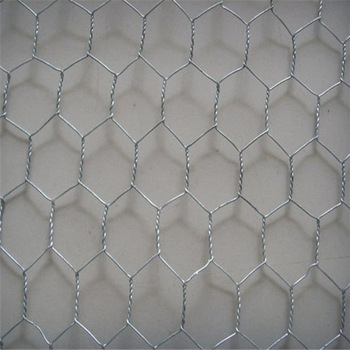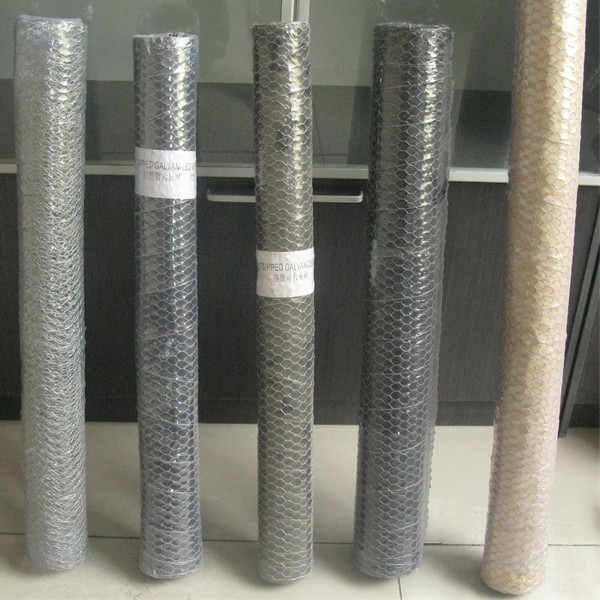 Application:it used wide in building,oil, chemical industry, breed, plant protection , food processings reinforce guard
and heat preservation , for example: make insulated net wall ,boiler cover etc.

Stainless Hexagonal Wire Mesh,Hexagonal Shape Expanded Metal,Hexagonal Wire Mesh,Galvanized Hexagonal Wire Mesh
Anping Shengjia Hardware Mesh Co.,LTD , https://www.oilshaleshakerscreen.com