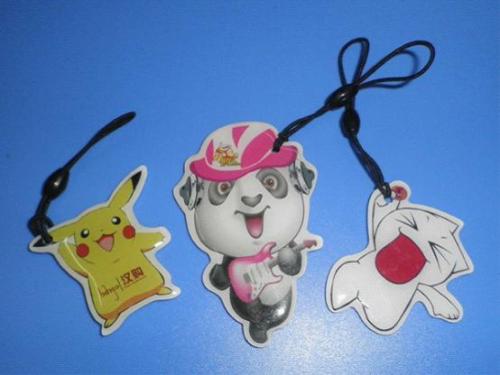 In China's smart card industry, with the rapid development of urban informatization, more and more cities have begun to issue a large variety of cards in various fields. Among them, contactless smart cards are the most popular among people, and smart cards are fast. The reading and storage functions are widely used in small consumer places such as city card, highway, access control, and commercial institutions.

Epoxy card, with a crystal clear appearance, also known as the crystal card, the card surface of the crystal glue is made through a unique ratio, so that the smart card has, waterproof, wear-resistant, anti-folding and other characteristics. And the appearance is more beautiful. Once launched, it immediately became a favorite of young and trendy people. In recent years, the City Card has been launched in large-scale cities in China. Currently, more than 150 cities have issued city cards and the total number of cards issued has reached 200 million. Greatly facilitated the travel and consumption of the people's lives, and accelerated the process of city information construction. The city card is also an ideal lifestyle for card operators and citizens. As a new type of smart card product, Epoxy Card is bound to promote the sales of the city's card-based sales and sales products and become a growth point for operators' interests.

At present, Epoxy cards are invested in high-end gift markets in many cities. The scarcity of the product caused a lot of people's ideas to try to get. Epoxy card exquisite design and compact appearance, the price is often sold at a very high price, but also has become a good platform for many businesses to promote corporate image and products. Many companies have made the most effective publicity for companies and products while distributing this product as a gift. Because the product can be directly held by the target audience. Greatly increase the arrival rate and propaganda of corporate advertising. At present, Epoxy cards have been successfully issued by card operators in Beijing, Tianjin, Shenzhen, Nanjing, Shandong, and many other provinces and cities.

Epoxy Cards, the future of change and innovation Because Epoxy Cards have received a very good response in the market, many new Epoxy Cards with various appearances and shapes have been introduced one after another, and performance has been improved on existing products. Reading distance. Solve the shortcomings of the glue card reading distance is too short. Keep it close to perfection.

The governmenta€?s relevant regulations are that ordinary card cards must be issued in the form of a deposit. At the same time, commemorative cards, joint cards, and special-shaped cards can also be sold. Therefore, many cities in the card business in a large number of ordinary smart cards at the same time. Many kinds of commemorative cards and special-shaped cards have also been issued one after another, which have directly created revenue while enriching product lines. The scale of China's city card has been continuously expanding. The constant innovation of customers based on core services also puts higher requirements on cardholder services. How to develop a reliable and attractive product through thinking change and innovation, lead the change in the business model of the entire customer, and create greater value for the long-term interests of customers are issues that we need to think about in the future. Based on the current successes, Congheng will continue to broaden its ideas and continue to innovate in product appearance, materials and craftsmanship. It will continue to promote the popular Epoxy Card products.
Our Garden Fence available in different style.The decorative green iron Garden Fencing is made of rustproof and weather resistant metal material. FHM company are professional at metal garden fence such as rolled Border Fencing,folding border fencing and wrought iron Decorative Fencing. It is a good choice for your supplying chain. This garden fencing could be installed easily and is very safe for your family and pets.
EASY TO USE & FLEXIBLE SET-UP
FOLDABLE MOVEABLE PORTABLE & EASY TO STORE
SIZE & RUSTPROOF MATERIAL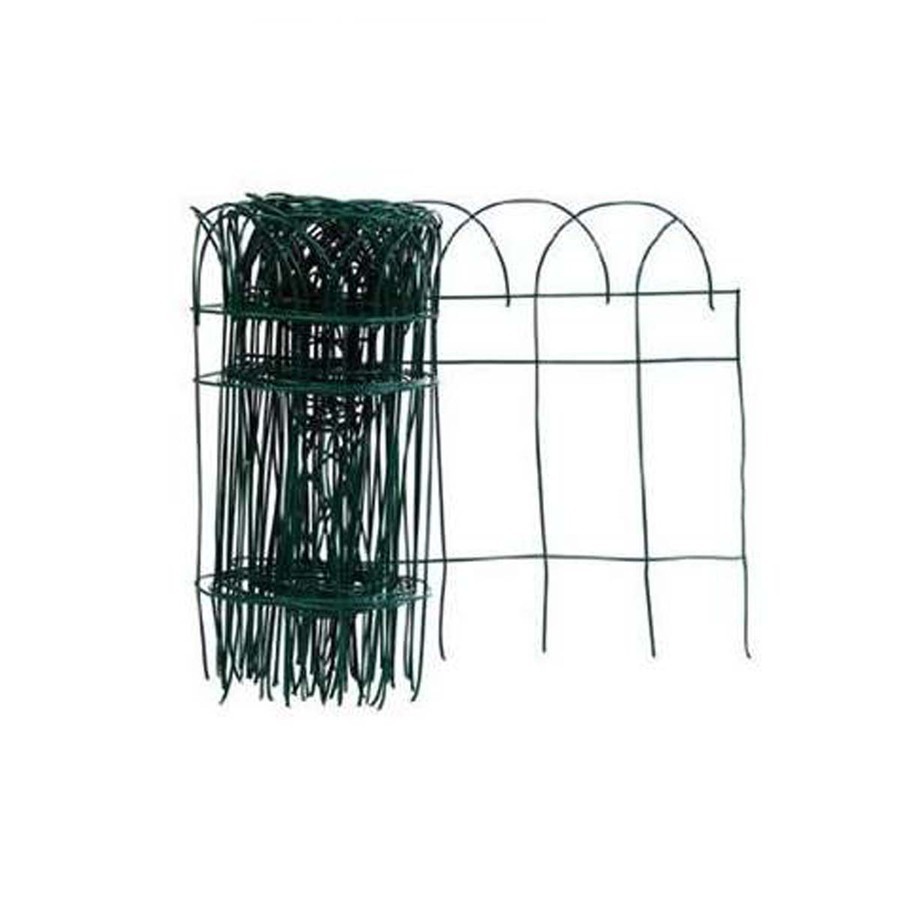 Garden Fencing
Garden Fencing,Garden Fence,Vinyl Privacy Fence,Fiberglass Garden Fence,Fence Kits
DINGZHOU FEIHONG METAL MESH LIMITED , https://www.fhmfencing.com