The raw material of bamboo flooring is natural bamboo. Although it is dried after processing into bamboo flooring, it reduces the change of size. However, bamboo flooring and wood flooring will change with climate change, so the maintenance of bamboo flooring needs to be done. What time is it?
First of all, try to keep the indoor dry humidity stable. In the northern part of the climate is relatively dry, especially when opening the heating, consumers can adjust the humidity by different methods, such as using a humidifier or putting water on the heater; in the rainy season in the south, consumers should keep indoors dry, pay attention to moisture .
Second, avoid damage to the bamboo floor surface. Hard objects should be avoided, sharp objects should be scratched, and metal floors should be rubbed. Prevent dust, sand, etc. from being brought into the room, because the fine ash particles will wear out the surface of the bamboo floor for a long time, which will affect the appearance. You can place a shoemat at the door or get into the habit of changing slippers. Furniture that moves frequently can be fitted with a foot pad to prevent it from damaging the bamboo floor while moving.
Third, you need to use the right method to clean the bamboo floor. In the daily use process, keep the bamboo floor surface clean and clean, clean it with a clean broom, and then use a wringed mop to drag it. You can also gently wipe the bamboo floor with a soft damp cloth. Of course, you can use a vacuum cleaner like a carpet. Remove dust from the bamboo floor.
Finally, wax the bamboo floor regularly. Depending on the application, it can be waxed once every few years to keep the paint film smooth and smooth. If conditions permit, the floor wax can be applied to the surface of the bamboo floor for 2 to 3 months, so that the maintenance effect is better.
In addition, special attention should be paid to: Avoid contact with a large amount of water on bamboo flooring. If water is poured onto the bamboo floor, it should be dried in time.
High Temperature Caster Wheels are made out of phenol formaldehyde resin,this series of casters could work in 280a?? or 220a?? environments.
Base on materail feature, High Temperature Casters could be wide range, like ceramic factory, hosiptal autoclaves, bakeries oven, food factory...etc.
According to differnent environments, there are stainless and steel bracket, medium duty and heavy duty, black color and brown color for choosing.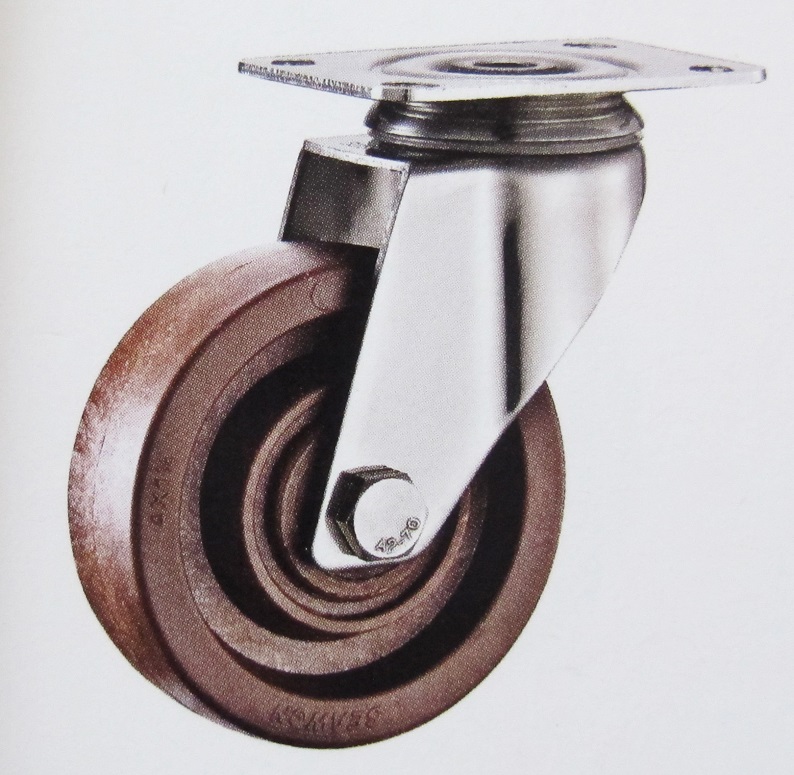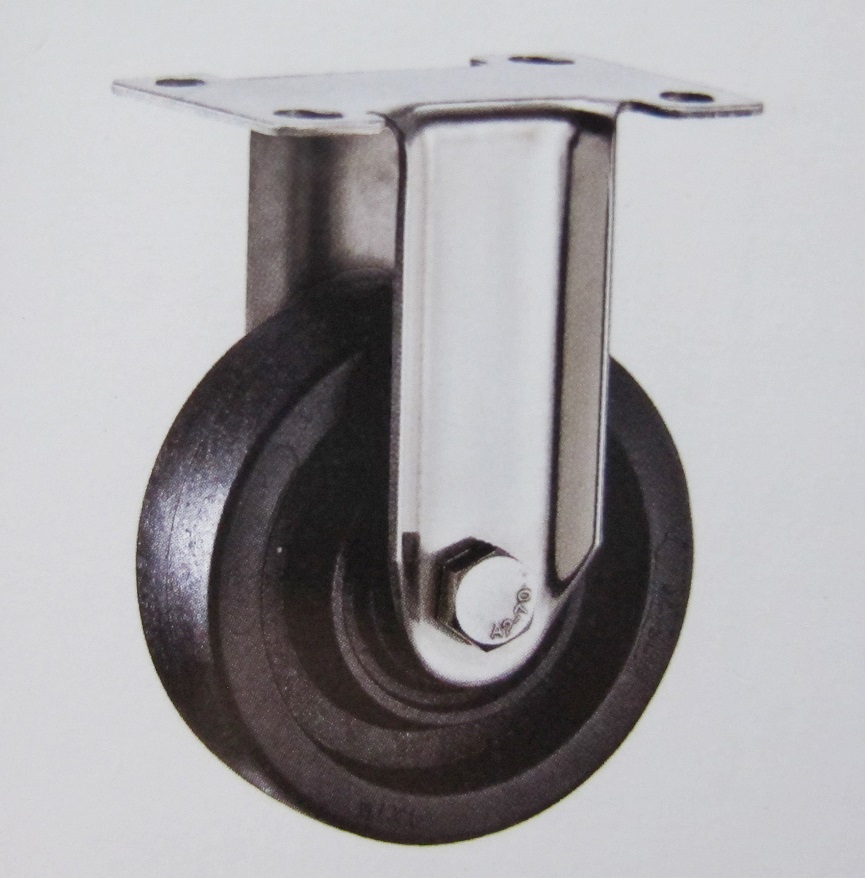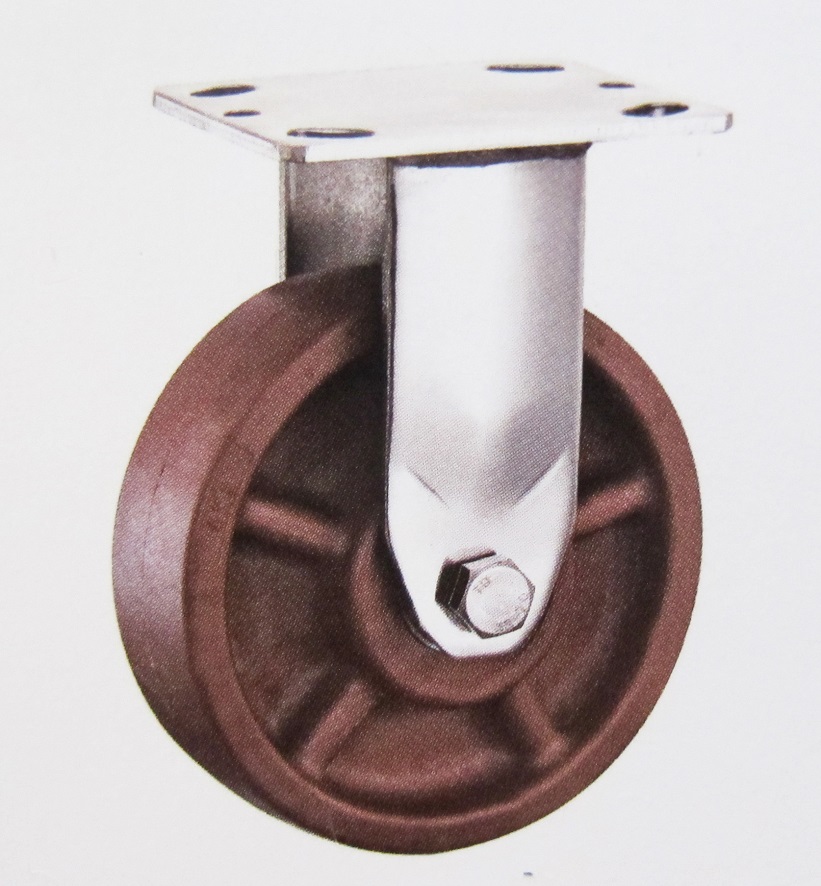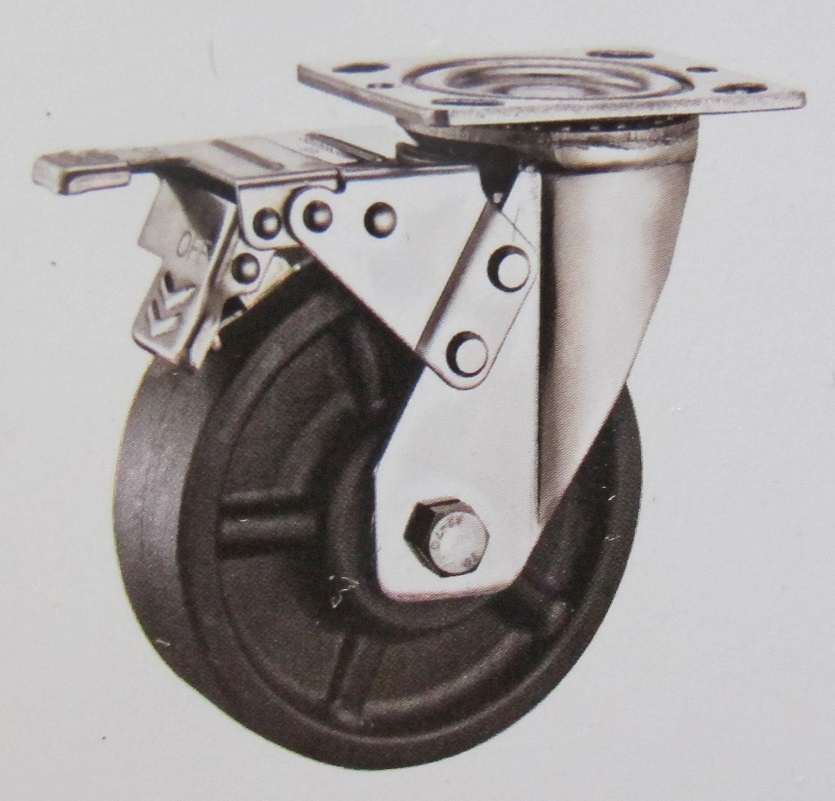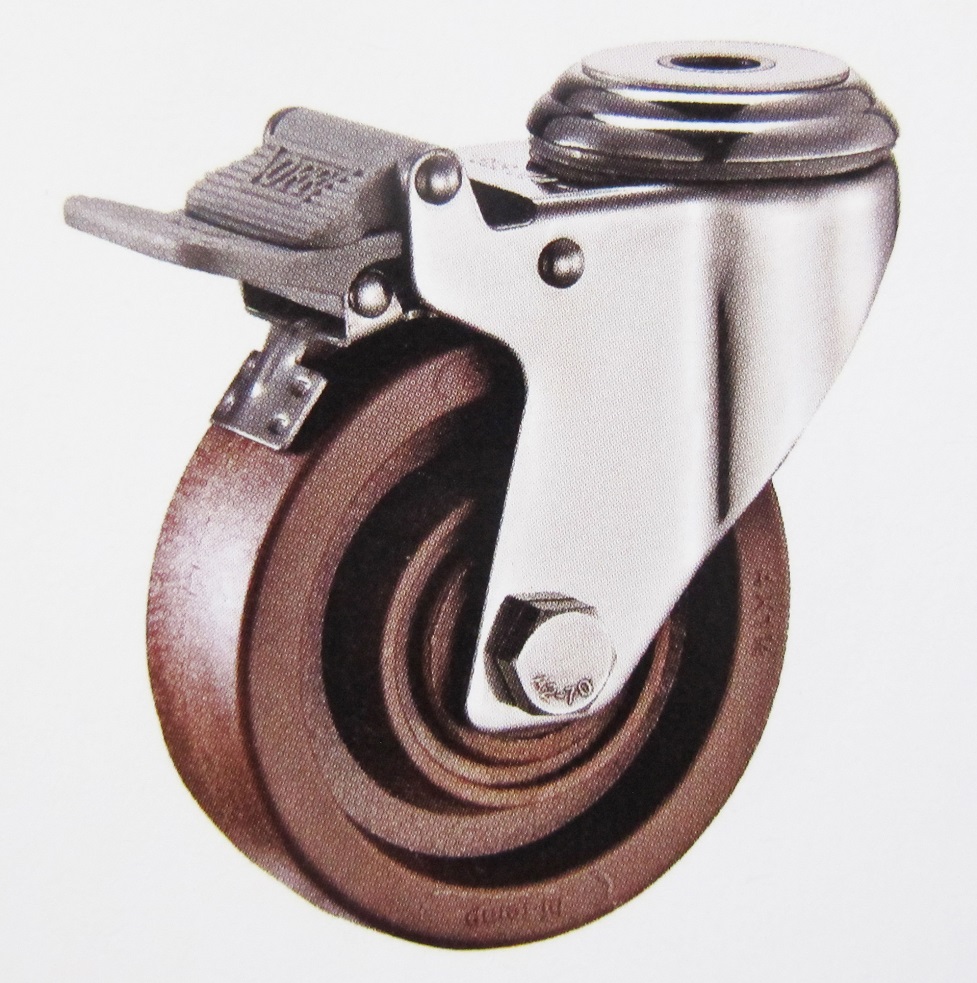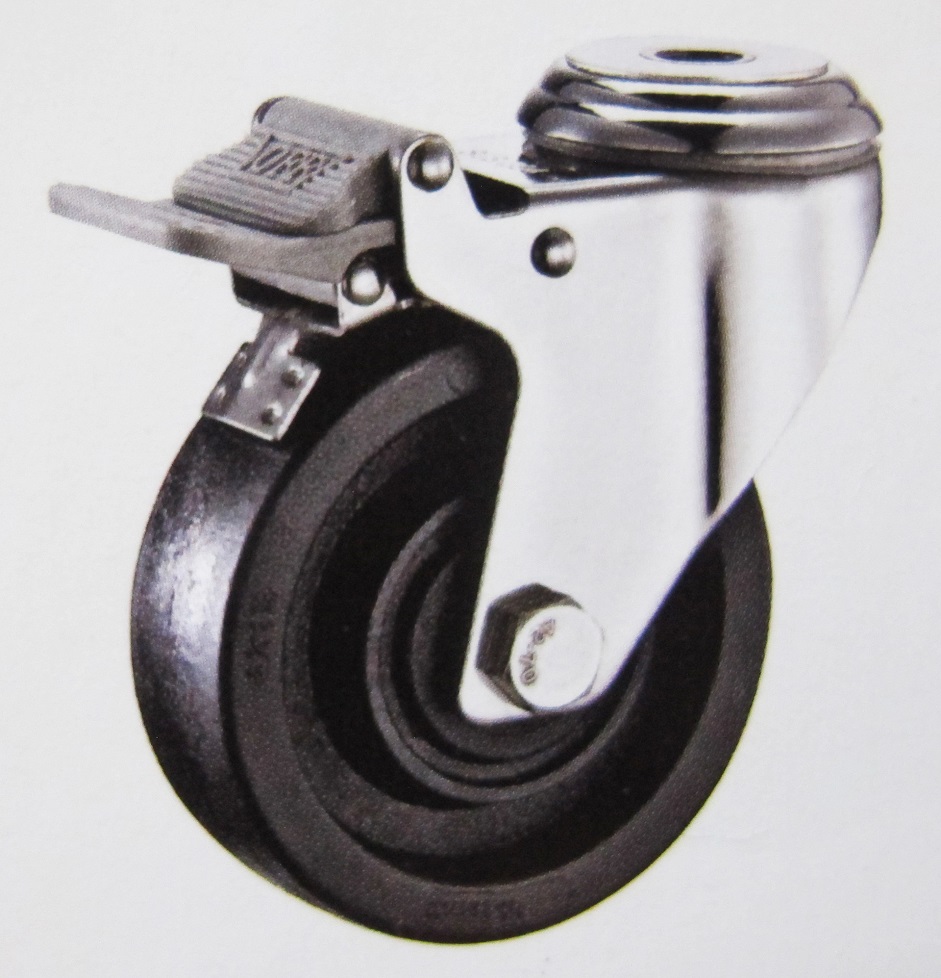 High Temperature Caster wheels
High Temperature Caster Wheels,Autoclaves Castors,High Temperature Curing Ovens Caster Wheels,Corrosion Resisting Autoclaves Castors
Kaiping Yihuo Trade Company , http://www.donkeytrade.com