The material of King Kong mesh is 304 stainless steel wire, and the external protection is electrostatically sprayed. The 304 stainless steel mesh has high anti-rust and anti-destructive ability. After inspection, the anti-invasive ability is up to 2.148 tons, which is more resistant to shear and damage. SS It is the abbreviation of "stainless steel", 316L is a stainless steel grade, there are three types of gauze on the market: 304, 316, 316L, 304 contains 8 nickel (Ni), carbon less than 0.08; 316 contains nickel (Ni) 10 One, containing less than 0.08 carbon; 316L containing 12 nickel (Ni), containing less than 0.03 carbon; the lower the carbon content, the more anti-corrosion, the higher the nickel content, the more anti-corrosion. The state of the net is iron plate, hard and strong against impact, which is the most prominent feature of our products.
The light transmission is very good: the clarity is very high from the inside to the outside, and the blurring is unclear from the outside to the inside. It can create a safe and comfortable private space for you, and can block mosquitoes from entering the room. It is warm and safe in the living room and office. The first choice for anti-theft and bulletproof.
It is transparent and has no vertigo, and the indoors look like a layer of tinted glass transparent, and the outside looks indoors and blurs. Function: Super impact resistance, anti-theft, bulletproof, anti-mosquito and so on.
Features: The mesh surface is flat, the mesh number is standard, and the latitude and longitude are consistent. The remarkable feature is that it is as hard as the iron plate. It is the first choice for anti-theft, bulletproof and home office security protection.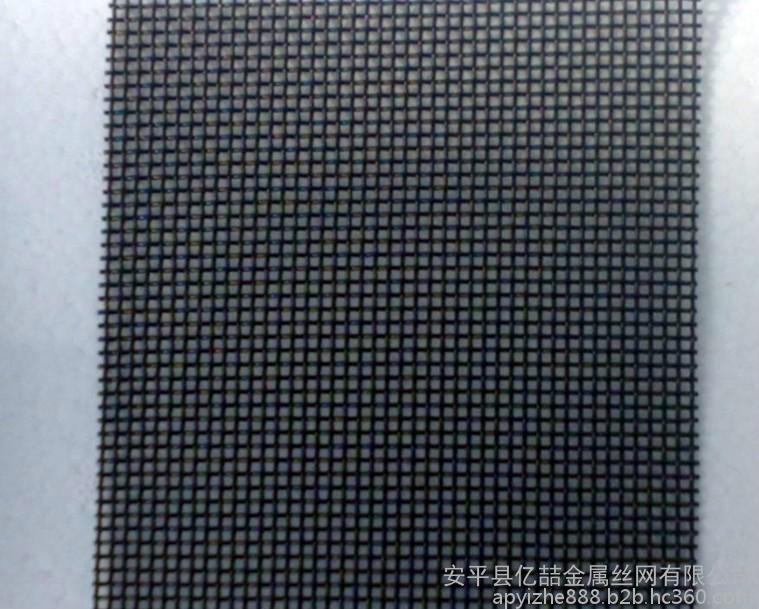 Product parameters:
| | |
| --- | --- |
| Weaving method | Plain weave |
| Place of origin | Hebei |
| Number of mesh | 11-16 |
| use | widely |
| MOQ | 100 |
| Reference Price | ?¥55 |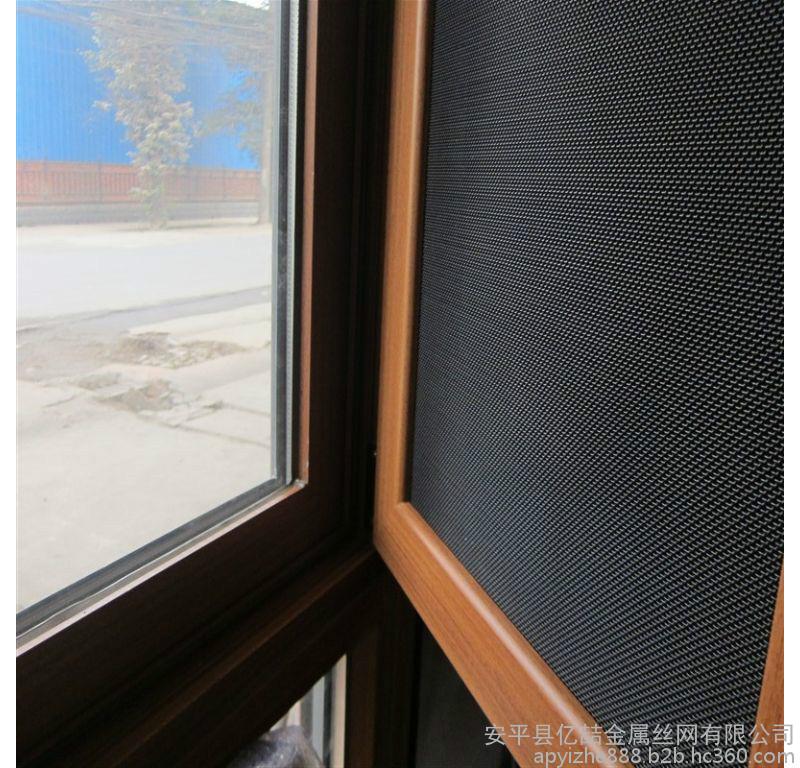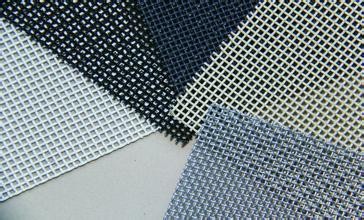 The gold steel mesh has good hardness. Because of its high strength, the Jinyang Jingang mesh screens are fixed on the wall or on the form, and have good enough acceptance, not afraid of invasion by outsiders. The high-quality mesh is treated by electrophoretic painting, which is not afraid of moisture, and the sun may be exposed to the bad conditions. Because it is a crisscross structure and the wire diameter is also 0.8mm, it not only prevents mosquitoes, but also enhances the anti-theft effect. Cooperating with high-quality locks and accessories, this security door and window function is superior and the quality is guaranteed.
With this anti-theft door and window, your home is ventilated, breathable, mosquito-free and can not guarantee the thieves can not enter.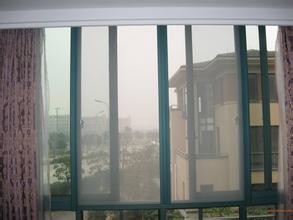 a—? Company Name: Anping County Yihao Metal Wire Mesh Co., Ltd.
a—? Trading method: This product supports online trading, and you can enjoy Huifubao fund guarantee service for free; click on the online trading process for details.
a—? Freight problem: the seller bears
a—? Registered capital: RMB 1 million
a—? Annual turnover: RMB 10 or less
a—? Established: 2013-06-13
a—? Number of employees: less than 5 people
a—? Monthly production: 1000
a—? Plant area: 1000 square meters
a—? Certification information: ISO 9000
a—? Main customer group: environmental protection machinery filtration factory

Editor in charge: Gao Binxiang
Milling Shoe Tools,Cheap Price Tools,Milling Shoe
Puyang Junhong Rubber Co., Ltd. , https://www.pyjhxs.com